Biotechnology and Biochemistry and Molecular Biology
OTHER BACHELOR DEGREES
MASTERS
Professional development in industry
Genetic, Physical and Chemical Forensics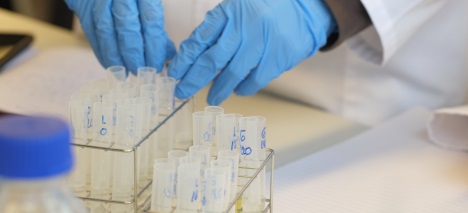 Biotechnology is the ensemble of disciplines that integrate life sciences and engineering to useliving organisms and/or molecules for the production of goods and services. Biochemistry studies life at the molecular level. Modern biochemistry, together with molecular biology, are key for the continuous advances regarding the knowledge of the molecular functioning of living organisms.
Non-Spanish speakers under mobility exchange programs are welcome to enrol our several laboratory courses. Also our academic program includes 12 ECTS of practical training to be performed in a Research Group of the Faculty or in an industry. Our Research Groups are therefore used to host students of Biochemistry, Biotechnology or similar degrees to perform a Research project.
> The double degree in Biotechnology and Biochemistry and Molecular Biology combines the skills of two fundamental fields in the knowledge-based economy.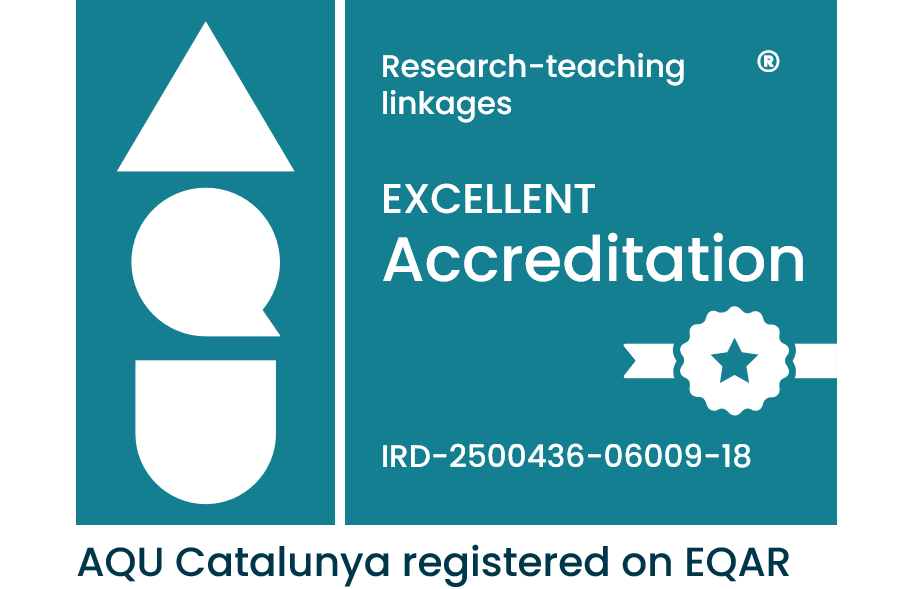 Why with us?
1. We offer a specific academic itinerary to complete both degrees in 5 years.
2. You will get two official academic degrees at the end of the studies.
3. This is the only program that offers these degrees in Spain.
4. You will join the Campus of International Excellence Southern Catalonia, an international model of knowledge, research and competitiveness in the areas of Health and Nutrition.
5. You will be able to be trained in internationally recognised companies and research centres related to the areas of food, cosmetics or water treatment, among others.
6. You will have access to exchange programs with other universities and companies around the world.