Biochemistry and Molecular Biology
OTHER BACHELOR DEGREES
MASTERS
Professional development in industry
Genetic, Physical and Chemical Forensics
Biochemistry is the study of life at the molecular level, that is the chemical components and reactions occurring in organisms. The goal of the degree in Biochemistry and Molecular Biology is to train professionals with capacity to apply all the learned knowledge to solve global needs related to health, aging and nutrition, among others.
Non-Spanish speakers under mobility exchange programs are welcome to enrol our several laboratory courses. Also our academic program includes 12 ECTS of practical training to be performed in a Research Group of the Faculty or in an industry. Our Research Groups are therefore used to host students of Biochemistry, Biotechnology or similar degrees to perform a Research project.
> Biochemistry and molecular biology allow us to understand the functioning of living organisms and to improve our quality of life.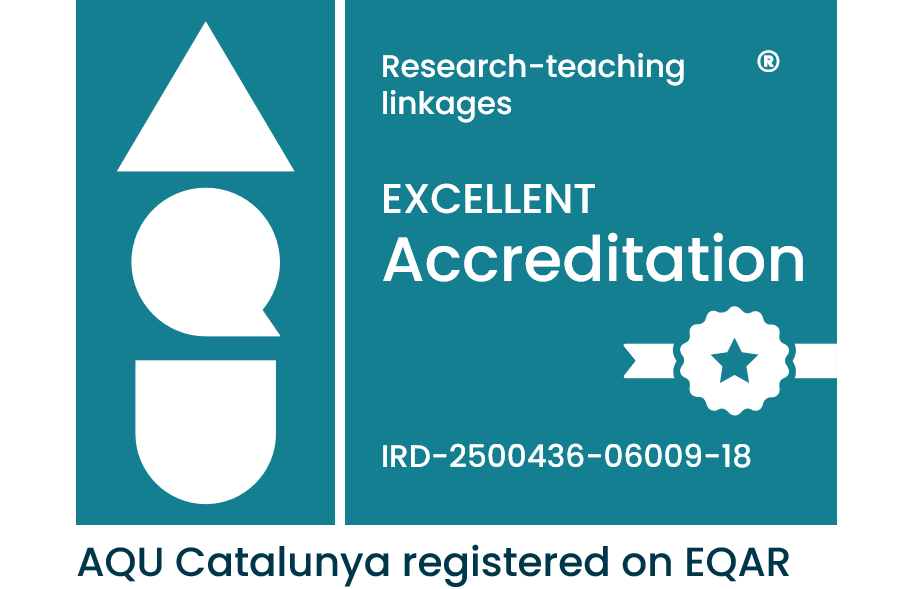 Why with us?